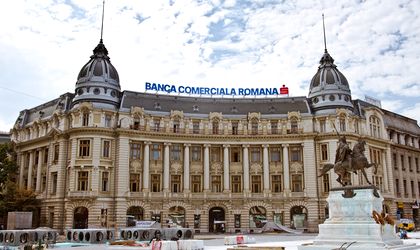 BCR, controlled by Austrian Erste Group, has brokered over 3,500 transactions made by more than 600 Romanians on international stock exchanges last year.
The largest share of transactions was carried on the Vienna Stock Exchanges, with a volume of EUR 70 million. The second most popular destination was the Frankfurt Stock Exchange.
"If in the previous years the traded volumes on external markets came mostly from share trading, in 2012 our clients opted for other fiscal instruments," said Laura Hexan, head of the retail treasury products at BCR. She mentioned index certificates and ETFs among the new financial instruments selected by Romanian investors.
BCR brokers transactions in 30 international markets, including London, Tokyo and Paris, through a platform set up in 2008.
Ovidiu Posirca