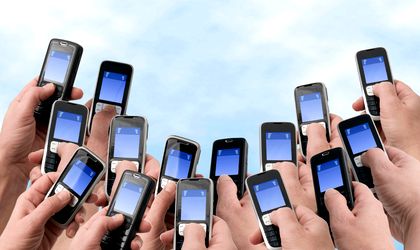 Japanese car maker Toyota has kicked off in Romania the Don't text & drive campaign that aims to increase awareness regarding the use of mobile phones when behind the wheel of a car.
The campaign, which is broadcast on radio, warns that texting while driving is more dangerous then driving under the influence.
Studies commissioned by the European Commission and the International Road Transport Union (IRU) revealed the risk of accident soars by 50 percent, when drivers are using their phones in traffic.
Authorities say that one in four drivers involved in accidents is hospitalized, because of mobile phone distraction.
Toyota's campaign runs for two weeks starting April 16.
Ovidiu Posirca