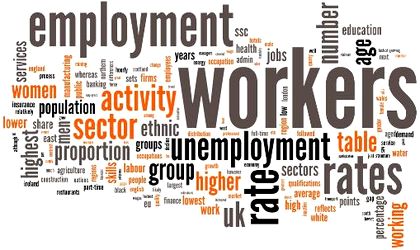 Transylvania cities Timisoara, Sibiu and Cluj-Napoca saw the highest increase in the number of open positions in 2012, with 10 percent, 7.5 percent or 4 percent more available jobs compared to 2011, according to online recruitment website BestJobs.
At the opposite pole there were Bucharest, with 9 percent less available positions, Oradea, with 9.9 percent less jobs and Brasov, with 7.4 percent less jobs in 2012.
At the same time, there was a 15 percent growth in the number of open positions abroad. In total, there were 4,000 jobs available in countries such as France, Germany, Belgium and Great Britain, according to BestJobs.
IT&telecom, finances and healthcare were the most dynamic fields in Romania in terms of human resources.
In IT& telecom, there were 131 more job announcements up to a total of 28,000 announcements in 2012.
In finances, the number of available jobs also soared by 107 percent to a total of 13,000.
Sales people were also recruited, the number of available positions growing by a quarter in 2012, up to 25,201 announcements. Workers and technicians were another category that was in demand, with open positions going up by 81 percent to a total of 4,912 jobs.
Healthcare was also a very dynamic domain, which advertised 33 percent more jobs in 2012. In total, there were 3,687 jobs posted in this field.
However, marketing advertised 27 percent less positions, down to 7,966. The services sector (restaurants, tourism, logistics) also saw a decline of 24 percent in the number of new jobs, down to 8,057 jobs.
While the number of full-time open positions stagnated in 2012, the number of part-time announcements declined by 10 percent down to 8,293.
BestJobs expects recruitment via mobile platforms to gain more and more in importance in Romania.
Otilia Haraga