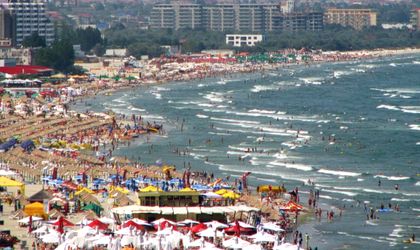 Some 5,000 German tourists will visit the Romanian seaside this year through the Thomas Cook Neckermann tour operator, 1,000 of which will choose all inclusive packages, according to Mediafax. The company, which returns on the local market after six years, has signed several all inclusive agreements with hotels on the Romanian seaside.
This includes 50 rooms each in the Amiral and Comandor hotels in Mamaia which are part of the Unita Turism chain owned by Josef Goschy, 30 rooms in the Europa hotel owned by George Copos and the five-star Saturn hotel in the resort with the same name which is managed by THR Marea Neagra, the company which manages SIF Transilvania's hotels.
The Romanian Black Sea resorts continue to be a relatively unknown destination for German tourists who are more familiar with their Bulgarian counterparts. Prices too are often cheaper in Bulgaria especially when compared with the ones in Romania's high-end Mamaia resort.
Simona Bazavan