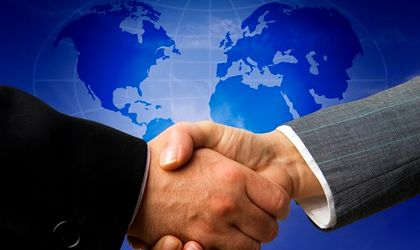 The Vodafone Group has reached an agreement to buy cable operator Kabel Deutschland Holding AG for approximately EUR 7.7 billion, in the second-biggest takeover of a telecommunications network in Europe this year, writes Bloomberg.com.
This takeover will give Newbury, England-based Vodafone access to Kabel's 8.5 million connected households and potential customers for triple play packages including phone, Internet and TV subscriptions, writes Bloomberg.com.
After the transaction, Kabel will remain a separate legal entity after the transaction closes, and its management will take over responsibility for Vodafone's fixed-line retail business in Germany.
Vodafone was interested in bidding for Kabel Deutschland in February 2010, when the company was valued at EUR 5 billion at the time. However, Kabel Deutschland's share price almost tripled in the three years since, according to Bloomberg.
According to the same source, Liberty Global is analyzing making a counter-offer and should decide this week on whether to make a counterbid.
Liberty Global completed a USD 16 billion acquisition of Virgin Media Inc. in the U.K. this month.
Otilia Haraga