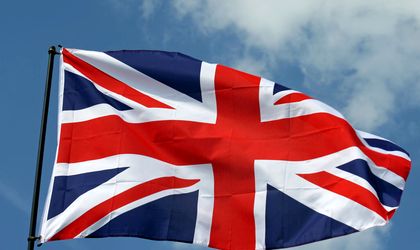 The number of jobs in Britain being advertised in Romania rocketed this month after European Union restrictions on workers were lifted, writes thetimes.co.uk.
The number of Romanians applying for work in Britain was up by a third on January 2013.
Figures from Tjobs, a Romanian website that hosts more than 200 recruitment agencies, showed that 10,367 British vacancies were advertised on the website this month. In January 2013, when restrictions on the types of positions available were still in place, British employers advertised 6,108 jobs.
On January 1, Romanians and Bulgarians were granted unrestricted access to Britain's labour market, leading to fears of a "flood" of migrants.
"The media has had a tremendous impact," Raluca Stefanescu, of Tjobs, said.
"Many Romanians were not even aware that restrictions were being lifted until they saw the issue on TV. Many did not know there were jobs available or they were even eligible for things like benefits," she added.