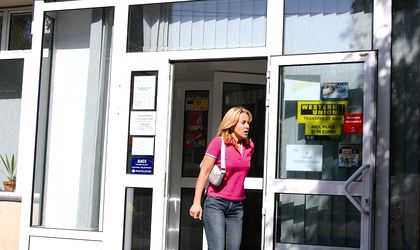 The Romanian Post announced a new step in the diversification of its offer with the introduction of financial-banking services across its units. The project will be presented to the financial banking institutions interested in a collaboration between August 6 and September 6.
The Romanian Post will also open a postal franchise system which allows interested parties to run postal services under the Romanian Post brand. The franchise system should become operational in the last quarter of this year.
The institution is undergoing a restructuring process with a view to increasing its revenues and reducing its debts. At the moment, the Romanian Post has over 5,600 territorial units and 32,000 employees.
As part of the restructuring program, 3,650 employees will be made redundant starting September.
Otilia Haraga