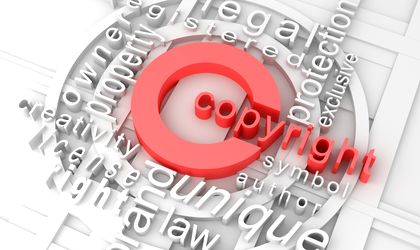 The government has come up with a bill to postpone until 2016 a potential 20 percent hike in copyright taxes in the case of inventions and brands. This is the second delay, after the deadline had been extended until 2014, according to Mediafax newswire.
The proposal is currently under discussion.
Copyright taxes are levied on individuals and companies for intellectual property protection in the case of inventions, brands, geographic indicators, drawings and industrial models, as well as for maintaining protection titles in place.
The value of the taxes can be updated annually via government decision function of the inflation and currency exchange.
Intellectual property taxes increased by 20 percent at the start of 2012 but the same year they were taken down to the 2006 level.
At that time, the government decided via emergency ordinance OUG 41/1998 to maintain the same tax level until 2014.
Otilia Haraga