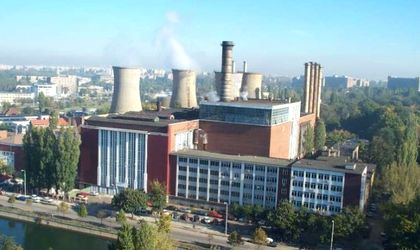 The new delegate minister for Energy, Razvan Nicolescu, requested a new plan to increase efficiency for Elctrocentrale Bucuresti (ELCEN).
"I am concerned with ELCEN's situation in terms of progress made to combine ELCEN and RADET. Another issue is the price paid by the state company for acquiring primary fuels. I'm refering especially to expenses made for buying natural gas from imports", according to the minister.
"We would like to remind you that ELCEN SA is in the group of energy companies where we are obligated to hire private managers, which we haven't initiated yet since the company is undergoing a separation process", according to the press release.
ELCEN manages the central heating power plants in Bucharest (CET Bucureşti Vest, CET Sud, CET Progresu, CET Grozavesti, CET Titan) but also CET Palas Constanţa.