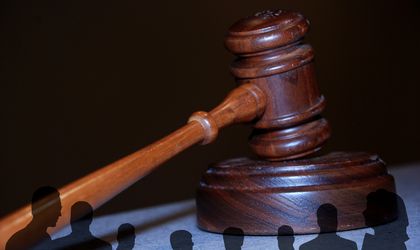 The European Commission (EC) Mechanism for Cooperation and Verification for Romania(MCV) will be released to the public today, according to European Commission spokesperson Mina Andreeva, quoted by Mediafax newswire.
"The Commissioners will discuss on Wednesday the most recent progress related to the reform of the legal system and the fight against corruption in Bulgaria and Romania, as part of The Cooperation and Verification Mechanism," said Andreeva.
The report will be published after the Commissioners end their meting, at 1. p.m. Romanian time.
According to Mediafax, which quotes European sources, this report will be more favorable for Romania compared to the previous one published in January 2014, and even better than the report published about Bulgaria.
The parliament will be again under scrutiny in the latest MCV report for refusing to lift the immunity of some parliamentarians, who were at trouble with the law.
Robert Cazanciuc, Romanian minister of Justice, said on January 16:
"Our evaluation based on the dialogue with officials in the Commission, and from the member states, shows that for the second year in a row, we will have a positive country report. In fact, the country report only reflects the current state of affairs in Romania: an independent justice system, institutions that apply the law efficiently and are determined to fight corruption, a firm commitment from the Government to financially support  the justice system via investments in courts."
Otilia Haraga