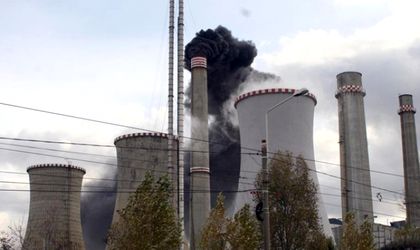 Romanian state-run energy company Termoelectrica plans to sell its Borzesti thermal power plant at an outcry auction due August 20, the company's liquidator said Wednesday. Muşat & Asociaţii-Restructuring & Isolvency announced a starting price of RON 96.8 million (EUR 21.8 million).
Interested companies are expected to send in the necessary paperwork by August 18, according to the announcement. The auction will take place in on August 20, at the Termoelectrica headquarters in Bucharest,
Termoelectrica entered a dissolution and liquidation procedure after a joint decision from its shareholders on March 12 2013.
In July, Termoelectrica managed to sell several assets, including its thermal power plant in Doicesti, to European Energy Communications SRL for 60.89 million lei (EUR13.8 million).