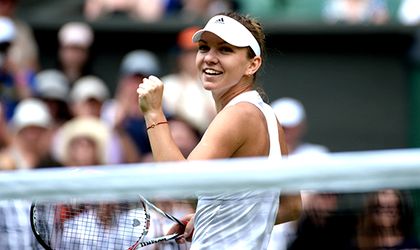 "After injuring her left thigh midway through the first set, the Romanian star refused to allow the young Chinese player (Zhu Lin) to get the best of her", wrote openchina.com.cn, the official website of the competition that takes place these days in tennis world.
Halep continued to play and defeated her German opponent Andrea Petkovic 7-6 (7/4), 5-7, 7-6 (7/1) as she dominated at the tie break in the first and third set of the two-hour-35-minute epic in Beijing.
On Friday, October 3, Halep was supposed to play with ninth-seeded Ana Ivanovic of Serbia, but WTA announced on Twitter that Halep will leave the competition for medical reasons.
Oana Vasiliu