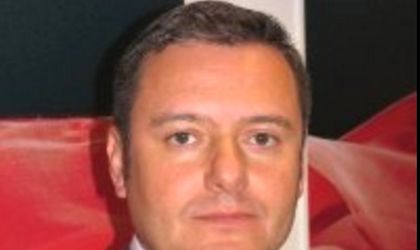 The Romanian government has proposed Adrian Dita as the new head of the telecom regulator ANCOM. Dita was up to now public affairs director at Telekom Romania, one of the largest telecom players in the country in which the state still holds a minority stake.
The appointment of Dita at the help of ANCOM will have to be voted in Parliament. He is set to replace Catalin Marinescu, who resigned in March.
Dita has started working in the telecom sector in 1997 for Connex, which later became Vodafone Romania.
He was corporate affairs director at Vodafone Romania between 2004 and 2010, according to his LinkedIn profile and became director of public affairs at Telekom Romania in November 2015.
The proposal for the new ANCOM head came two weeks after the government approved an emergency decision that removes the president of Romania, Klaus Iohannis, from the approval chain of the new official. Initially, the president would receive the proposals from the government and he would appoint the new management team at ANCOM.
Dita is a graduate of the Bucharest Politechnic Institute and of the Romanian-American University. He also graduated from the National Defense University – National Defense College.