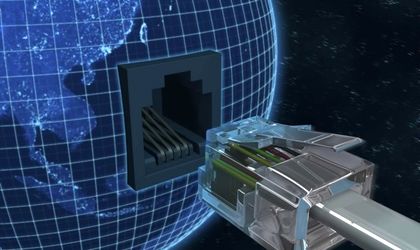 Telecom operators Orange Romania, Vodafone Romania, RCS&RDS, 2K Telecom and Radiocom (SNR) have submitted their offers in the tender for licenses corresponding to the radio frequencies 3410-3600 MHz and 3600-3800 MHz. The call for applications was launched by the national telecom watchdog (ANCOM) on September 7. 
These new licenses will give the winners the right to provide data and broadband internet at national level.
The tender commission will analyze the applications and announce by November 12 the candidates who will go to the next round.
By October 21, the commission will announce how the procedure will go on- if primary tender rounds are needed or not, depending on the demand-offer.
In case the demand exceeds the offer, the tender rounds will start on October 26, 2015.
The new rights to use the radio spectrum will go into force on January 1, 2016, and will be active for 10 years.
At the moment, there are seven active licenses in the 3410-3600 MHz frequency held by Orange Romania, UPC Romania, Vodafone Romania and 2K Telecom.
In the 3600-3800 MHz frequency, there is an active license granted to Radiocom for supplying at national level electronic communication services via Broadband Wireless Access applications.
All the licenses are valid until December 31, 2015.
Otilia Haraga