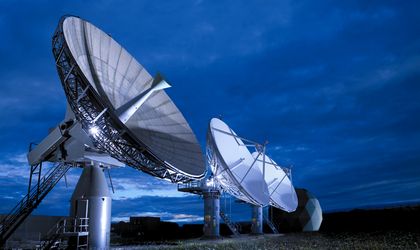 Telecom operators Cosmote Romania, Orange Romania, RCS&RDS and Vodafone Romania have paid the first installment of the taxes for the telecom licenses acquired in September, in value of the EUR 204.14 million, according to Catalin Marinescu, president of telecom authority ANCOM.
"According to the task book, operators had the obligations to pay by November 30 the first installment of the telecom licenses in the 800 MHz, 900 MHz, 1,800 MHz and 2,600 MHz. As far as we know, they have fulfilled these obligations," said Marinescu.
The total quantum of the license taxes is EUR 682.14 million which has to be paid by the companies that acquired the spectrum- Orange, Vodafone, Cosmote, RCS & RDS and 2K Telecom.
 Otilia Haraga