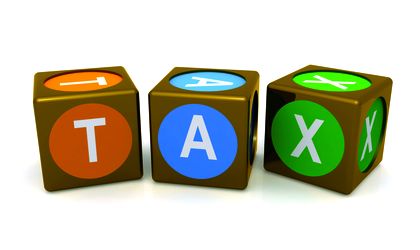 The budget revenues collected by the National Agency for Fiscal Administration (ANAF) in July 2014 have exceeded the RON 18 billion benchmark, reaching RON 18.389 billion, a 10.74 percent increase (nominally 1.782 billion lei higher) when compared to the similar period of last year and a 6.21 percent over the scheduled budget revenues remitted by the Ministry of Public Finance (RON 17.313 billion), according to an ANAF release on Monday.
Fiscal revenues from the profit tax of local companies were RON 2.742 billion (EUR 560 million), 7 percent higher on the month and 12.48 percent above the target. The tax on revenues made by individuals generated more than RON 2.009 billion (EUR 455 million), 7 percent more than last year and 3 percent more than estimated for the period.
Net revenues from the VAT were more than RON 4.684 (EUR 1.06 billion), which is 4 percent more than the taxes collected in July 2013, but 0.8 percent less than what was targeted for July 2014.
Net revenues for social securities were at RON 3.38 billion, also 2.61 percent under what was programmed for July 2014.