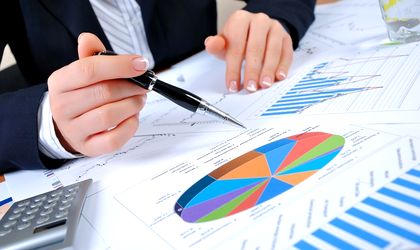 The Tax Code draft will be completed later this week and discussed again in the government meeting on Wednesday, same as will be the Fiscal Procedure Code, announced on Thursday prime minister Victor Ponta according to Mediafax. Afterwards, the two documents will be submitted to Parliament next week for debate.
"Today there are made the last amendments to the Tax Code. On Monday, at 1 pm, we meet again those who have not yet approved by Monday. Those who have approved can mind their own business and can participate only a secretary of state, so that on Wednesday I have the 100 percent guarantee that the two drafts are approved and that we will adopt them in government meeting," told Ponta the ministers in the government meeting.
He added that for the Fiscal Procedure Code there are all the approvals, being needed only the approval of the Ministry of Justice.
The government met again on Thursday morning to discuss the new Tax Code draft and the Fiscal Procedure Code, the government saying in a press release that it is a meeting for "approving" the two documents.
Staff