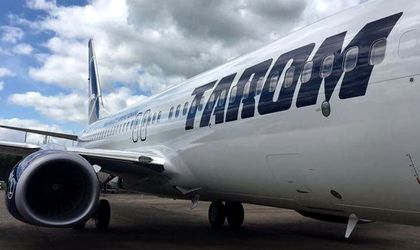 Former PM Victor Ponta says that he had started negotiations with some of the largest air carriers to make strategic investments in Tarom, the state-owned airline operator that has been in the red for a decade.
Ponta said that these discussions took place in 2015 and that he spoke with the executive teams at Turkish Airlines, Qatar Airlines, Emirates and Etihad.
The ex-PM said that he had discussions at the level of CEO or president of the airlines as he wanted Tarom to attract an investor that would provide new airplanes and allow Tarom to expand the number of routes it served.
"Tarom can have a future if it can associate with a large European or global company and if a professional management makes the necessary reforms and changes," wrote the ex-PM on Facebook.
Tarom appointed a new interim general director earlier this week after Eugen Davidoiu stepped down, following the start of a government review of the company.
According to Davidoiu, he resigned due to "reasons that prevent him from carrying out his attributions as well as due to personal reasons." He took helm at the company in February.