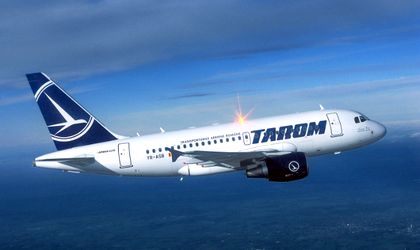 Edouard Heinzmann, the general director of Tarom, and Tiberiu Ticlea, the company's administrative director, have been revoked from their posts last night, according to official sources quoted by Mediafax.
The administration board has met for the second time within the past four days, after announcing on Friday after a meeting that the general director will be suspended starting today. Heinzmann, who is a part of the board, did not attend the meeting, invoking health issues.
The board decided on removing the two directors from their posts due to "management deficiencies". They are replaced for the time being by Gabriel Stroe and Florin Susanu. Stroe is currently the company's financial director and will be the interim general director, while Susanu, Tarom's flight operations director, will be interim deputy director.
The Control Body of the Ministry of Transport published a report following controls carried out at Tarom showing that the company has not complied with the Labour Code and had not implemented all provisions within the management plan, which led to canceled flights and losses amounting to USD 1 million.
Natalia Martian