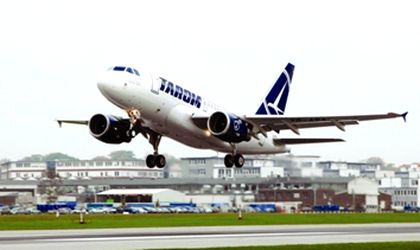 Tarom will resume flights to China in August on the Bucharest-Beijing route. The state-owned airline will offer two flights per week, according to sources inside the company quoted by Mediafax.
The flights will be direct with a length of nine hours.
The Bucharest-Beijing flight route was suspended in 2003 on account of economical reasons.
Deputy minister Liviu Dragnea previously announced on March 24 that Bucharest-Beijing-Bucharest flights will be resumed, possibly in June or July. The official met with Chinese deputy Minister Zhang Gaoli in the same month and the issue of Romania and China's air travel connection was one of the topics discussed.