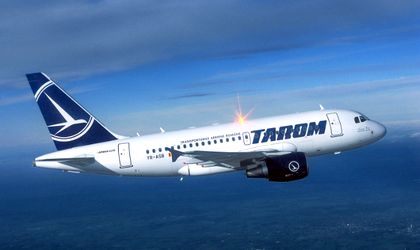 Tarom has appointed a new board of directors which includes Christian Heinzmann, the airline's CEO, Valentin Iordache, the communications director of the Bucharest Airports National Company and Marcel Bolos, former head of AM POST.
According to Mediafax, the other directors are Dan Aurel Machita, Dragos Andrei, Tiberiu Ticlea and Radu Francis Florescu.
Tarom directors, currently in office on interim positions, resigned in early March, after the Ministry of Transport, the company's owner, set up the future Board of Directors.
Staff