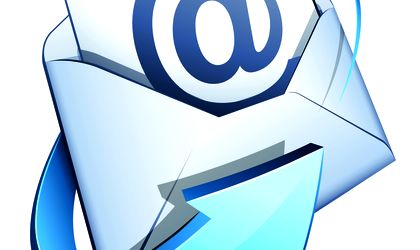 Dear BR,
You have no idea how refreshing it is for me to know that there are British people who think differently about Romanian immigrants (Opinion: Romanian emigrants deserve better than this spat, issue 4).
I have lived in the UK for the past twenty years, and I remember arriving there with a sense of awe, but terrified (the only words I knew were "How do you do"). Not so long later, I was running my first business, and I remember thinking how grateful I was to have the chance to be in the UK. The British people were extraordinarily welcoming, warm, in a word – just lovely. I fell in love with the UK, and called it home…
Just like me, there are many Romanian people who are honest, hard working, and who are willing to contribute to British society. Unfortunately, for every good deed that goes unnoticed, there are dozens of negative portrayals. Sure, these are true stories; sure, there is no smoke without fire. Nonetheless, I can't help but feel that Romanian immigrants are also victims of a negative campaign. Sensationalist news sells papers whilst detracting attention from the real matters such as a global economic crisis, or a possible Middle East meltdown.
Alas, there is little we, the immigrants, can do, other than simply swallowing a bitter pill, putting our head down, and continuing to support the British economy, whilst sending money back home, to support the family members ­­we left behind.
But the way I feel (and I am not the only one that feels this way), is angry at the "black sheep" who continue to give Romania a bad reputation.
I am now ashamed to claim that I am Romanian; then I feel ashamed of my shame, as perhaps I ought to say it proudly. Perhaps, this way, the discerning British people would realise that not all
Romanian are petty thieves, or heavyweight members of criminal gangs.
Either way, I wanted to say a heartfelt thank you.