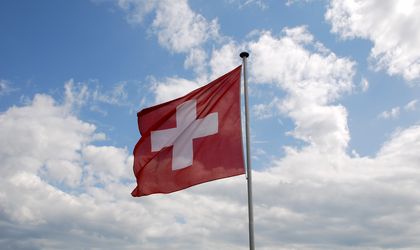 Switzerland will provide CHF 10 million financing (EUR 8.5 million) for an energy project in Arad, with a total value of CHF 12.2 million (EUR 10.1 million). The project includes upgrades for the central heating station and public lighting network, writes Mediafax.
Town hall representatives said on Thursday that the authorities obtained financing of CHF 10.3 million from Switzerland's government and that their local contribution will represent 15 percent.
According to deputy mayor Bognar Levente, the financing is part of the Switzerland-Romania Cooperation Program.
According to the same source, the biggest share of funds (CHF 8.5 million) will go to the central heating hub in Aradul Nou neighborhood which will go through a complete overhaul, given that thermal energy losses reached 50 percent in the area.
"The whole city needs investments in central heating, because the infrastructure is older than 40 years and losses represent on average over 30 percent", according to Bognar levente.
The second component of the project includes expanding the public lighting network by implementing photo-voltaic panels for partial energy supply.