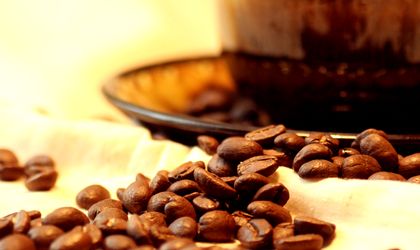 The practice of buying a cup of coffee for someone you'll never meet by paying it forward and "banking" it for someone who needs some good can now be performed in Bucharest as well. The movement has become a worldwide internet buzz in coffee shops in Europe and North America.
The "suspended coffee" or "caffe sospeso" in Italian is a long-standing tradition in Italy that increased in popularity after the Second World War and was brought back to life in Italy, than in Bulgaria (more than 300 coffee shops), and now is kicking in in Romania.
In Bucharest, you can support the suspended coffee movement at Coftale, Serendipity, Casa Margarit, Black Jack Pub, Ludic, Have a Cigar, Cafeneaua Actorilor, Bacania Veche, Joie de Vivre, acuarela  or Kiddo Café in Iasi, Bistro de l'Arte in Brasov.
Oana Vasiliu