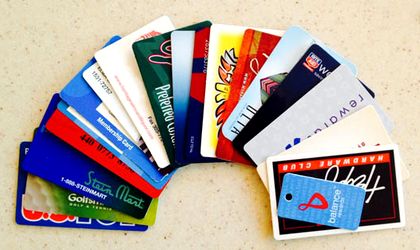 Less than half of Romanian companies have loyalty programs dedicated to their clients, according to a survey by CloudBiz and Predicta. The study shows that 48 percent of the companies interviewed have such programs, with some 57 percent of these stating they have such a mechanism in place for over four years.
Of the companies using this type of retention program 28 percent stated that they got excellent results, 20 percent were not satisfied with the results they had, while the rest said they were good.
The 52 percent companies that chose not to use a loyalty scheme stated as main reason an insufficient marketing budget (33 percent), while 22 percent were convinced they did not need such a service. Two thirds of these companies, however, showed interest in such a program in order to increase the client retention (72 percent), sales increase (72 percent) or increasing their brand awareness (50 percent).
Of the surveyed companies 34 percent do not use a CRM solution, while 33 percent use a custom made one and the rest of 33 percent use CRM solutions offered by established providers.
CloudBiz is a company providing client retention systems, while Predicta is a provider of predictive analytical solutions. The study surveyed some 100 local large companies.
Natalia Martian