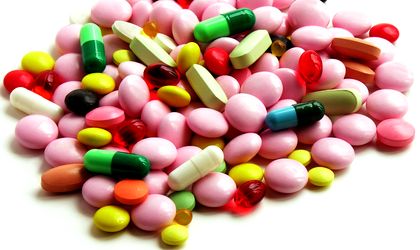 India's Sun Pharmaceutical Industries Ltd  has agreed to buy generic drugmaker Ranbaxy Laboratories Ltd for  USD 3.2 billion, writes Reuters.
The all-share transaction, the biggest pharmaceutical sector deal in the Asia-Pacific region this year, will create the world's fifth-largest maker of generic drugs. The acquisition comes as the pace of consolidation increases in a market that's primed for growth in the U.S. and emerging markets and could be worth USD 335 billion globally by 2017, according to Lucintel.
For Daiichi Sankyo, Japan's fourth-biggest drugmaker by revenue, the deal marks a significant retreat and highlights the lingering quality problems facing India's drug industry.
For Sun Pharma, the relatively rare purchase by a leading Indian company of a local rival creates the biggest generic drug business by sales in India, with combined revenue estimated at USD 4.2 billion. Under terms of the agreed deal, Ranbaxy shareholders will get 0.8 Sun Pharma shares for each Ranbaxy share they own.
"This transaction helps us transition to our long-held ambition of becoming a successful Indian company in the global pharmaceutical space," Dilip Shanghvi, managing director of Sun Pharma, India's largest drugmaker by market value, said in a conference call with analysts. Including Ranbaxy debt, the overall value of the transaction is $4 billion.
Ranbaxy laboratories took over the position of majority shareholder for Terapia Cluj-Napoca, after purchasing the stock in march 2006 from Advent International, in a deal worth EUR 324 million. Afterwards, Daiichi Sankyo became the majority shareholder for Ranbaxy laboratories.
The Cluj-Napoca factory produces over 200 type of medicine, both oral and injectable,  writes Mediafax.