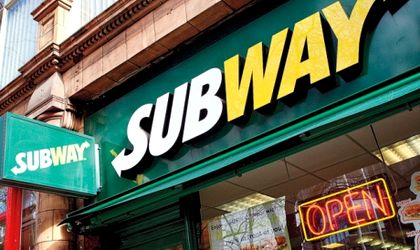 Clients will soon be able to Subway products from www.subwayro.com, according to wall-street.ro. The sandwich chain will charge RON 5 for orders under RON 50, RON 2 for orders under RON 100 and transport will be free for orders over RON 100.
Subway also announced on Tuesday it will launch a free mobile app for ordering and delivering products.
In an initial phase, the app will be available in four locations in Bucharest, Cluj-Napoca and Timisoara, and should be come available in other three restaurants by the end of the year.
Clients will be able able to create their own combos through a simple touch of the screen and their orders will be delivered "in the shortest time", according to the company.
The app has a range of 3 kilometers in order to maintain delivery time under 30-40 minutes. The mobile app was developed in collaboration with Cloud Treats Inc.