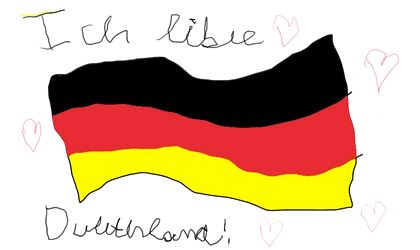 Romanians seems to have the most goodwill and admiration for Germany, while at the opposite end of the spectrum lies Russia, according to an INSCOP study released on Wednesday and picked-up by economica.net.
84.3 percent of respondents said they have positive feelings towards Germany, followed by United Kingdom – 83.5 percent, Spain – 83.2 percent, Italy – 81 percent, Netherlands – 79.3 percent and France – 77.9 percent.
The United States of America hold the most favour with Romanians (77.5 percent) for a non-European country, moreso than Republic of Moldova for instance (68.8 percent).
Romanians are less favorable for countries such as Bulgaria – 52.5 percent, Ukraine – 45.2 percent, Hungary – 40.4 percent and Russia – 37 percent.