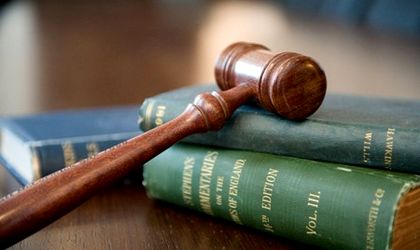 A study of CIT Restructuring found that over 60 percent of companies with impact in Romania are grappling with lack of liquidity and over indebtedness, with companies in real estate reporting the biggest losses.
The study analyzes close to 20,000 companies with assets over EUR 1 million in the 2010-2012 period.
In 2012, there were 13,169 companies that generated profits worth EUR 7.12 billion, while 6,663 companies registered losses around EUR 4.8 billion. In addition, 56 percent of the companies that recorded profits in 2012 had their profit margin below 5 percent.
CIT Restructuring said that 16 percent of the companies included in the study run a high risk of going into administration.
"Swift and efficient actions have to be taken by all stakeholders in the process – the state, banks, shareholders, investors, restructuring specialists – but also by the set up of funds specialized in financing distressed companies and through the creation of a legal framework that favors the restructuring process," said Rudolf Vizental, CEO of CIT Restructuring, part of CITR Group.
Out of the companies that registered losses, close to 2,400 were in real estate, followed at a great distance by companies active in the production of electricity (196) and the hotels sector (176). However, real estate is also the sector that registered the biggest profits with 1,499 firms, trailed by agriculture and consultancy firms.
The study said that only 6,800 of the analyzed companies had a healthy solvency rate above 200 percent, while 4,000 firms are insolvent.
CIT Restructuring said the failure to address the issue of distressed companies can generate losses in revenues to the state budget and push the unemployment rate up by 2-3 percent.
Ovidiu Posirca