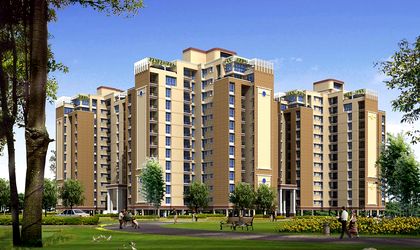 A press release by RE/MAX, a real estate agency covering global property services, shows that Romanians look mostly for studios and two room apartments whether they are looking to buy or to rent.
According to the agency, the most important aspects that Romanians take into account when looking to rent a home are the price, location and quality of space. Owners, in turn, consider the personality of the potential tenant and the warranty they will pay, in addition to price offered.
However, Razvan Cuc, regional director of RE/MAX Romania, pointed out that both tenants and owners do not take into account some very important issues in the process, like clauses to be included in the contract, warranty or direct mediation without recourse to a realtor. Both owners and tenants believe that they have enough skills to negotiate effectively and obtain the best conditions.
The release shows that people search most for studios and two room apartments when looking to rent or buy and that recent years have seen a slight correction in prices in most major cities across the country, seeing a slight decrease.
"A strong impact on price evolution when it comes to renting but also in volumes of leased property was felt due to the Prima Casa program," said Razvan Cuc. He concluded that as soon as they become financially eligible for Prima Casa, many tenants choose to access the program and buy their own home.
Natalia Martian