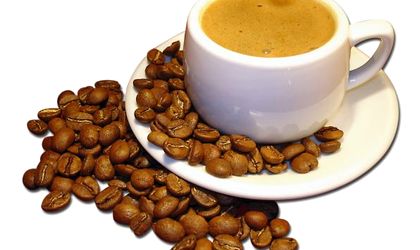 Israel's Strauss Group unit, Strauss Coffee, active in Romania, is likely to list in September in New York or Amsterdam, a source familiar with Strauss Coffee said on Tuesday, quoted by Reuters.
A minimum of 20 percent of Strauss Coffee will be sold in the initial public offering (IPO), the source said, and Goldman Sachs, Barclays and Citi have been retained as underwriters.
The source estimated that based on 12-13 times EBITDA Strauss Coffee could be valued at $2 billion.
Strauss Coffee, present in Romania since 1994, is the biggest coffee producer on the Romanian Market, with a market share of 22% for Doncafe in 2012. Strauss Romania reported a turnover of EUR 53.3mln in 2012, a 10% increase compared to 2011.
At the beginning of february, Strauss Coffee announced that it will buy off Amigo's operations in Romania, in a deal worth USD 20mln.