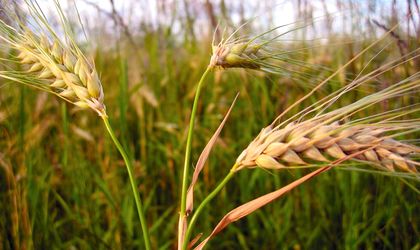 Stefan Bucataru, who filled the position of general manager of Transelectrica for ten months, took over the reins of Agricover SRL, the most important company of agribusiness group Agricover. Bucataru confirmed the information, but chose not to provide any further explanation, writes zf.ro.
Bucataru has over 17 year experience in sales management and is currently the general director of Canadian consultancy firm Veldster Management and Consulting. In the past he's worked for South African Breweries International Management, Global Finance International and Transelectrica.
He is a graduate of Politehnica Bucuresti and holds a post-grad certificate from the Swinburne University in Australia in "Business Administration" and a masters degree in the same field from the University of Burham Business School in the UK.
Bucataru was replaced from Transelectrica in May this year with Ion-Toni Teau.
Agricover Group is an agricultural development hub acting as an integrator between farmers and the food processors companies. The Group has more than 3000 farmer clients – owning almost one fifth of the total plough land available in Romania and almost 110 clients in the food processing industry – from crushing mills to bread manufacturing to fodder and meat processing.