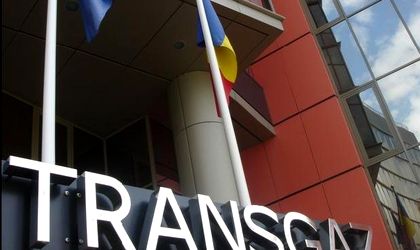 The state-owned National Society for Natural Gas Transportation "Transgaz" S.A. will benefit from an up to EUR 179 million investment from the European Union (EU) to build the Romanian segment of a pipeline that will connect Bulgaria, Romania, Hungary and Austria, according to a press release from the European Commission (EC).
The interconnector linking gas network is seen as essential because it will bring onto the European market natural gas, including liquefied natural gas (LNG), from the Caspian region and other potential sources, adds the EC press release.
In total, the member states agreed on Tuesday "to invest EUR 217 million in key trans-European energy infrastructure projects, mainly in Central and South Eastern Europe". Other than the project mentioned above, another 14 were selected following a call for proposals under the Connecting Europe Facility, an EU funding program focused on infrastructure. "The selected projects will increase energy security and help end the isolation of member states from EU-wide energy networks", adds the EC press release.
Also through this initiative, grants have been allocated for studies aimed at modernizing the Bulgarian gas transmission network which will improve the possibilities of gas transport in the region, notably for Romania's benefit, among other countries. Of the 15 projects, 9 are in natural gas (EUR 207 million) and 6 in the electricity sector (EUR 10 million). Looked at with different criteria, however, only two of the projects relate to construction work (EUR 188 million), while the other 13 are related to studies, such as environmental impact assessments (EUR 29 million).
Overall, a total of EUR 5.35 billion has been allocated to trans-European energy infrastructure for the period of 2014-2020 under the Connecting Europe Facility.
 Andreea Tint