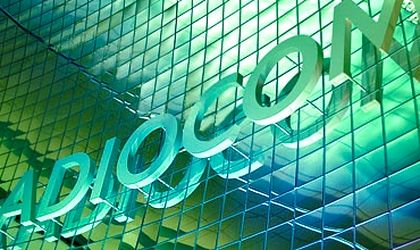 Romania's National Radiocommunications Company, Radiocom, is preparing its debut on the telecom market by launching an offer of integrated services of communications and television.
"Radiocom must change to a complete package of Internet, television and telephony," says Razvan Cotovelea, Minister for Information Society, in an interview with Economica.net.
"We already had some technical discussions about Radiocom's future, and from this point of view we are preparing a package of television, Internet and telephony that can be distributed both in rural and urban areas, for the company to become a player on the telecommunications market," he added.
According to him, by the end of the semester the company's strategy will be presented to the government, and will also be made public.
"We want to offer services accessible to all Romanians and once the plan is in place and is approved by the Romanian government, Radiocom will make the necessary investments within available funds," stated Cotovelea.
Radiocom offers 4G WiMax internet at a speed of 1 Mbps for EUR 4 plus VAT, with a tarriff of RON 20/month.