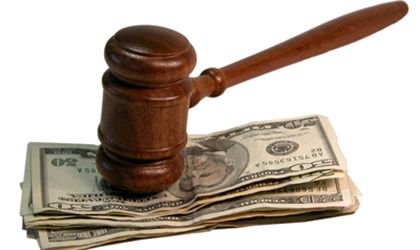 S & T Romania and UTI Grup have contested the result of the tender for the system which releases Romanians' civil state documents online, according to Mediafax newswire.
A consortium made up of Romsys, Indra Sistemas and Mercury 360 Communications- with Technology Network Services, Quantrio Consulting and Star Storage as subcontractors- were selected the winners, with an offer totaling EUR 26 million (RON 117.8 million), VAT included.
The project will be implemented by the Ministry for Information Society and financed from structural funds. The goal is to improve and streamline the system for submitting the applications for the release of civil state documents.
Two other consortia took part in the bidding: one made up of S & T Romania, Siveco Romania, Expert One Research, Frontal Communications and BCS Business Consulting Software and the other made up of UTI Grup, CertSIGN and AM Project Design & Consulting.
The consortium led by S & T Romania submitted an offer totaling approximately EUR 26.6 million (RON 120,986,865.40), VAT not included.
The consortium led by UTI Grup came up with an offer of EUR 26.8 million (RON 121.650.794,48), VAT not included.
 Otilia Haraga