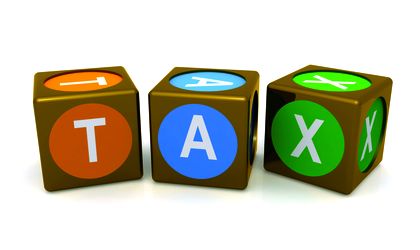 The special building tax will be applied next year, most probably, at the net fiscal value and not the brute accounting value, as it happens now, according to Ioana Petrescu, Finance minister. Although she said that the new Fiscal Code already included the norms adopted by the Government regarding the tax, the suggestions made by the business community will be taken into consideration.
"We running several simulations right now, we're analyzing. One of the scenarios we are banking on and that looks like a viable alternative for the form currently in use is changing the taxable base for the building tax by applying the quta to net fiscal value", according to the minister.
Brute accounting value represents the cost of an asset introduced in the company's accounting records, while the net fiscal value eliminates dampening. On the other hand, companies are obligated to reevaluate their assets so it is unclear what the change would actually entail, especially without practical applications.
As far taxes owed by individuals and their commercial buildings are concerned, the minister explained that her institution is thinking of introducing a unitary algorithm for buildings used in commercial ways by individuals and companies alike.
"It is a proposal made on behalf of the business community that comes with a strong argument for it: we are promoting equal treatment of all businesses", according to the minister.