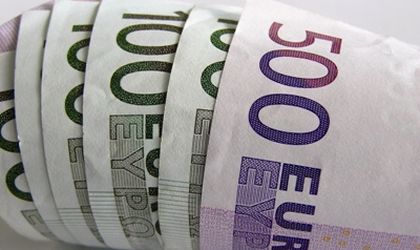 Rating agency S&P has affirmed its long-term and foreign currency sovereign credit rating of Romania at BB+ and maintained at B the short-term foreign and local currency sovereign credit rating, with a stable outlook.
S&P said the ratings are sustained by the government's pledge to continue fiscal consolidation and attract foreign direct investments (FDI).
"Since 2009, the fiscal deficit has been declining, the current account deficit has narrowed, and the economy has started to rebalance," said the rating agency in a statement.
According to S&P analysts, the local economic growth is set to strengthen through to 2015, due to gains in the absorption of EU funds and FDI recovery.
"However, in our opinion, economic performance will be constrained by weak administrative capacity, which will constrain EU funds absorption, and by slow progress in implementing broader structural reforms," said the rating agency.
The ratings could be raised if Romania remains on the reform path. The agency warned a downgrade can occur if the pace of structural reforms and fiscal consolidation slows down or the external deficits spiral out of control.
Ovidiu Posirca