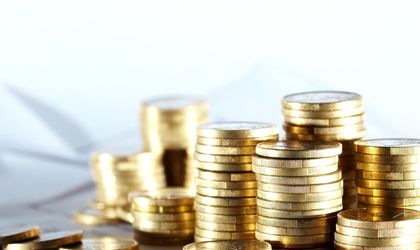 The portfolio of the Sovereign Fund of Development and Investments (SFDI) will include 27 profitable companies in its portfolio and Hidroelectrica' s IPO will be decided by the new entity, said this Wednesday the representatives of Public Finance Ministry in a press conference.
"The social capital of SFDI will be made of shares in kind represented by shares stakes owned by the state at the companies that will be in SFDI's portfolio, as well as by shares in cash. The shares stake is transferred in SFDI's  property and it has the right of ownership, as its own goods. In the case of the companies where the state is absolute or majority shareholder from the takeover date, SFDI cannot alienate these shares under any circumstance, if this leads to the position loss of the majority shareholder of SFDI at the respective companies," says the institution on its site.
According to the representatives of the Finance Ministry, FSDI will have a social capital in cash of RON 1.85 billion, from Treasury and privatizations. The fund will have in its portfolio 27 profitable companies, but CEC Bank and Eximbank were excluded because "it would be odd to go into debts for a project from the banks' portfolio."
The list of companies includes Hidroelectrica and Ministry representatives say that a future IPO will be made by SFDI. Also, if the fund will consider that it has to sell shares of some companies from the portfolio, it can do it, but must keep at least 50+1 percent of the shares. In the General Meetings of the companies, the representatives of the fund will be present.  Also, the Fund can buy the shares of some private companies from the capital market, but its role is to make investments in economy.
According to the Ministry's representatives, the impact on the budget is RON 2 billion/year, as the dividends will be charged by SFDI.