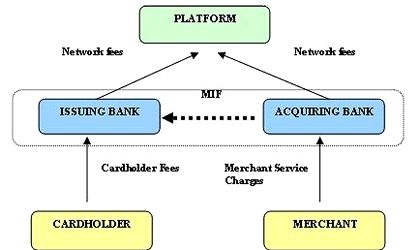 Online retailers are expected to encourage payment by card following the application of the European regulation of interchange fees starting December 9, while at the moment some 80 percent of online orders are done with payment on delivery, according to payment solutions provider PayU Romania.
"In general the market will see a reconfiguration of payment methods. An easing of costs for online stores will be felt, but the biggest impact will be felt with the large invoicers, which we expect to promote more aggressively paying bills in the digital environment. Therefore, as a side effect, even people who did not use this channel before for various reasons will turn to online payments in the coming years," says Marius Costin, PayU Romania CEO.
The European Parliament adopted in March this year a regulation capping interchange fees for payments using consumer debit cards at 0.2 percent and credit cards at 0.3 percent, meant to improve competition for all card payments.
Though online retailers are expected to benefit from this, banks might be affected in a different way, pundits say.
"The impact in terms of banks is universal, each issuing bank received income from this fee, which is reduced five times. Amid these massive drops of income, big banks generally work as acquirers also and their income balances out, while small banks that are only issuing will be placed in a delicate situation, many will not find the motivation in supporting this segment, affecting the size and volume of the market," said Catalin Cretu, regional director of Visa Europe Romania, Croatia and Slovenia, quoted by wall-street.ro.
Natalia Martian