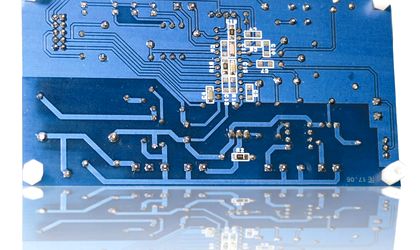 The Employers' Association of Software and Services Industry (ANIS) has announced that it will be preparing Romanian Software Index, a new platform for promoting software and IT services.
Companies in the industry, whether they are ANIS members or not, can join until October 20, 2014.
The online platform softwareindex.ro as well as the eponymous catalog will be launched in November 2014.
"We started last year by editing a catalog of outsourcing companies, but we have found that the industry needs more than a niche project. Therefore, this year we have decided to prepare an autonomous online platform which will help us grow business opportunities of Romanian software companies, and at the same time, bring international visibility to the Romanian IT industry," according to Valerica Dragomir, executive director of ANIS.
Last year, 55 companies joined the project. "This year, we are welcoming more than 100 companies in the Romanian Software Index," she added.
The launch of the project will be advertised with partners from abroad such as embassies and commercial departments of Romania abroad, bilateral chambers of commerce as well as during internal and international events organized by ANIS.
The standard participation tax is EUR 150. Member companies benefit from discounts of up to 50 percent.
Interested companies can find more information on the ANIS website or at this e-mail address .
Otilia Haraga