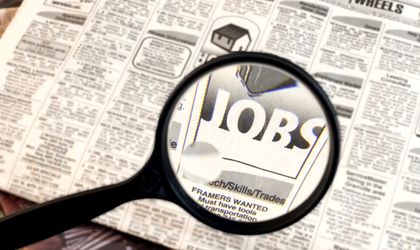 IT company Softvision has boosted its headcount by 12 percent in the first half of the year, reaching the threshold of 1,000 employees, after expanding its portfolio of customers and the collaboration with existing customers during this time.
The company signed new partnerships with companies from healthcare, agriculture, transportation, e-commerce, security, tourism and others.
"The number of employees will continue to grow in the second half of the year due to the technological diversity of the company and the expansion of the portfolio of clients with important names," according to George Stan, general manager of Softvision.
In the first half of the year, the company opened three new headquarters located in Romania- in Cluj-Napoca and Timisoara, and in the United States, in New York.
By the end of the year, Softvision plans to open two new headquarters in Romania, and expand the team with the same growth rate as in the first half.
The company is hiring IT specialists in Java, .NET, PHP, UI, iOS, Android, DataBase, C++/QT, QA and technical support.
 Otilia Haraga