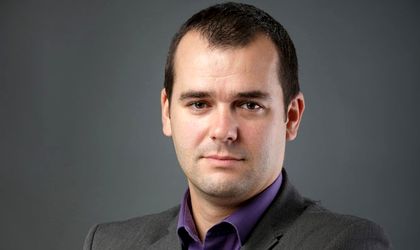 Romanian IT provider Softelligence announced its financial results for 2015, posting a 40 percent advance in turnover against the previous year. Reaching over the EUR 2 million threshold, the company's revenues increased threefold over than the local industry median, which stood at 13 percent.
The company's strong advance was supported by its portfolio expansion, both internally and externally, with projects developed by Softelligence reaching markets in Great Britain, Sweden, Germany and Austria. Also, according to representatives, corporations using their software locally chose to expand the use at a global level.
"2015 was a year of confirmation, where we proved that Softelligence is a strategic and ambitious player in the IT sector in Southeast Europe. To achieve our goals set, we turned our attention to two important segments: the digitization of financial services and developing solutions for key customer relationship management (CRM). Some 60 percent of international projects completed in the past year came thanks to the results obtained with the multi-national clients in Romania and recommendations made to replicate their success in the groups to which they belong," said Teodor Blidarus, managing partner strategy & business development at Softelligence.
Services developed in the last year resulted in doubling the number of employees, with Softelligence currently numbering employing over 100 specialists. For 2016 the company expects a 50 percent rise in the number of company employees.
Among the company's clients last year were Allianz, Raiffeisen Insurance Broker, Aon Insurance Broker, NN, Provident, ING Bank, Mercedes Benz Financial, Mol and Flanco.
Natalia Martian