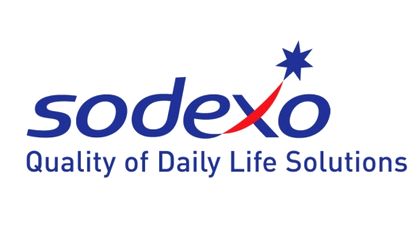 Sodexo, active on the Romanian ticket market of fringe benefits, is among the first entities to be certified by HR consultancy firm Aon Hewitt in newly launched "Best Employer" Program, 2014 edition.
The Aon Hewitt program to nominate the best employers based on employees choice intend to compare organizations taking into account several factors differentiators to identify those that strive to create competitive advantage through their teams.
"We are honored to be alongside Sodexo 16 entities certified by Aon Hewitt Best Employers Program. This distinction comes to point out that Sodexo Romania merit of being global leader in services is due equally motivated and dedicated team", says Jean ISTA, CEO, Sodexo Romania.
The global program "Best Employer" recognizes organizations on four criteria's:
– high employee engagement,
– effective leadership,
– high performance culture,
– a compelling employer brand strategy.
The methodology is based on over 20 years of employee research experience at Aon Hewitt, including more than 10 years of local "Best Employer" Studies.
Sodexo Romania has been recognized as an Aon Hewitt Certified Best Employer based on the opinions its employees, measured against standards from the Aon Hewitt global employee engagement database. Aon Hewitt is the global leader in human resource solutions, with over 30,000 professionals in 90 countries serving more than 20,000 clients worldwide.