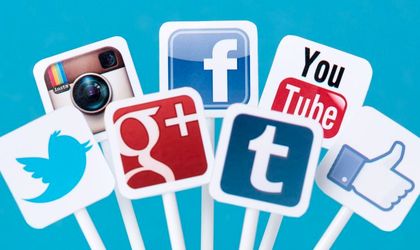 72 percent of B2B buyers use social media to research before making a purchase, shows Oracle White Paper, and 81 percent of these buyers are more likely to engage with a strong, professional brand.
Also, 87 percent of buyers had a favorable impression of a salesperson introduced through their network.
Another 65 percent of buyers agree that a vendor's content has significant impact on the buying decision.
In a 2014 IDC study – Social Buying Meets Social Selling: How Trusted Networks Improve the Purchase Experience -, three researchers found that three out of four B2B buyers and eight out of 10 executive buyers within that group use social media to make purchasing decisions.
Staff