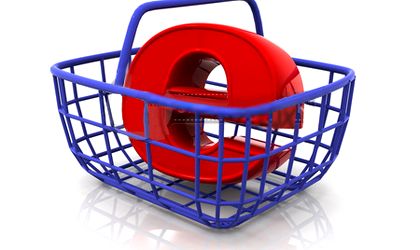 "Okazii.ro posted 20 percent growth in the volume of transactions in 2013 compared to 2012. For 2014, we are expecting an upward trend of nearly 25 percent," said Radu Sitaru, CEO at Netbridge Services, that runs Okazii.ro.
During this time, the number of products sold on Okazii.ro doubled, reaching 2.8 million new and second hand products.
"At the moment, the ratio between new and second hand products on Okazii.ro is 67 percent new products and 33 percent second hand products," according to Sitaru.
Approximately 500,000 Romanians have ordered at least one product on Okazii.ro in 2013 while 140,000 individuals and companies chose the Okazii.ro platform to sell their products.
The most purchased products last year were smartphones such as iPhones and Samsung phones, sports shoes, literature books, T-shirts, modern coins and tablets.
Bucharest- Ilfov led the top of transactions, followed by Cluj, Timis, Iasi, Prahova, Constanta and Brasov.
Okazii.ro was launched on April 15, 2000 and has a portfolio of over 2.8 million new and second hand products and over 140,000 sellers and online sellers. At the moment, Okazii.ro is visited by over 4.2 million visitors.
 Otilia Haraga