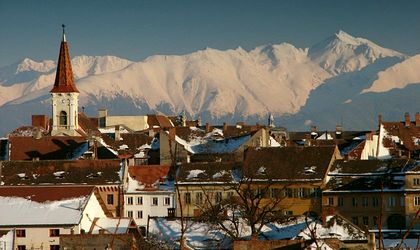 Starting with June 1, Sibiu is the only county in the country to have a 'single counter" where all investors interested in the region can provide the necessary paperwork that will make their business legal (all authorizations, except environment permits), according to administratie.ro.
The single counter means that investors are likely to pay ten times less for consultancy and bureaucracy when setting up a business. For instance, most investors need a consultancy firm that charges RON 200 for delivering necessary paperwork for obtaining just one permit.
Starting with June 1, investors will only have to pay a RON 25 charge at the single counter to obtain a permit.
Sibiu authorities held the "International Conference of Investment Opportunities" this week where the "single" counter was included among the main factors that recommend the region for investments.
According to the county Council, from the economic point of view, Sibiu County has a wide series of advantages that makes it one of the most important investment destinations of Romania:
– Accessibility
– Highly developed infrastructure
– Performant education, young and proficient working force
– Diversified economy
– Sustainable development and balanced positioning of new businesses
– Friendly public administration and business environment.
Sibiu attractiveness as an investment opportunity is the very reason why Business Review chose it as the subject for the very first Local Investment Guide which you can read here.