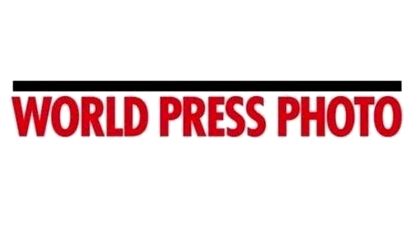 A few days after the opening of world's most renowned photojournalism exhibitions, World Press Photo (WPP) 2015 comes with a special surprise for Romanians: screenings in the University Square and ShortsUp sessions.
The events around the exhibition start on May 16 through the Night of Museums, WPP completing the cultural circuit experience with ShortsUp screenings.
 The program includes:
– May 16 – The Night of Museums, short films screenings in partnership with ShortsUp  – 21:00 – 4:00
DOCU NIGHTS @ World Press Photo
– May 17 – War Photographer screening
– May 18 – Call me Kuchu screening
– May 19 – Les Invisibles screening
– May 20 – Toto and His Sistersscreening
– May 21 – 24 – ShortsUP Evenings – 21:00 – 23:00
Ticket price at the screenings is RON 10 (EUR 2.25) and can be purchased at the entrance to the exhibition, except for the ShortsUP evenings, when the fare is RON 20 (EUR 4.5).
The exhibition is open to public between May 8 and 29, in the dedicated spot at the University Square.
Over 2,000 Romanians visited the World Press Photo exhibition over the first weekend since its opening.
Staff