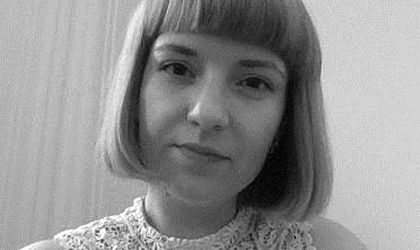 Ana-Maria Ghiurca is the new client service director of SeniorHyper digital agency, company representatives announce. She will work with clients such as ING, Orange, Caroli Foods and Antipa.
She worked in local agencies and multinational brands in various industries such as energy, food, financial services, telecom, auto and banking. Ghiurca has a 13 years' experience in advertising, of which for the past four years she was active in digital advertising.
She graduated from the Faculty of Automatics of the Academy of Economic Sudies in Bucharest and holds an MBA in Foreign Languages at the University Politehnica of Bucharest.
SeniorHyper is a digital advertising agency with a team of 42 specialists and 10 years' expertise on the market, for both local and international brands. It is part of the Lowe Romania communication group, alongside Lowe&Partners, Initiaive, Golin Romania, Mobile Works, Medic One and BPN.
Among clients of the agency are included: Orange Romania, ING Bank Romania, Wrigley Romania and Bulgaria, Caroli Foods, Nordic, Roche Diagnostics Romania, AFI Europe, Scandia and Antipa.
Natalia Martian