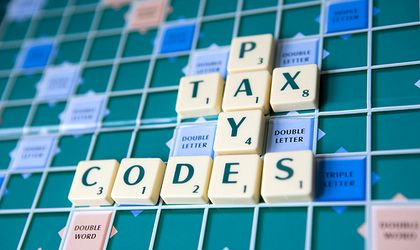 The Senate adopted on Monday, as the first notified Chamber, the draft law regarding the Tax Code by 90-to-36 and four abstentions, according to Agerpres.
The minister of Public Finances, Eugen Teodorovici, said that the current fiscal legislation is perceived by the economic and social environments as "difficult to apply", while the current Tax Code was built specifically to simplify taxation and predictability.
Prime Minister Victor Ponta on Tuesday wrote on his Twitter account that the adoption by the Senate of the new Tax Code would be a first step before the actual implementation of the new fiscal relaxation measures on January 1, 2016, and he also reminded that the VAT cut down to 9 percent for foodstuffs will come into force this year on June 1, as planned by the government.
Staff