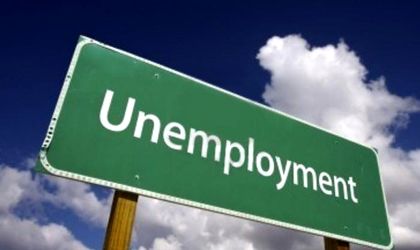 The seasonally adjusted unemployment rate was 6.7 percent in December 2015, registering no change from the previous month, and a 0.1 percentage year-on-year increase, according to data from the National Statistics Institute (INS).
The number of unemployed people aged 15-74 years is estimated at 626,000 people in December 2015, increasing both from the previous month (621,000 in November 2015) and year-on year (609,000), according to the INS report.
According to the gender breakdown of the available data, the men's unemployment rate was 1.7 percent higher than that of women, the values being 7.4 percent for men and 5.7 percent for women, respectively.
For December 2015, the unemployment rate of adult persons aged 25-74 was estimated at 5.6 percent for December 2015, with a rate of 6.5 percent for men and 4.5 percent for women.
In total, the number of unemployed adult persons (25-74 years) accounts for 77.6 percent of the total number of the unemployed estimated for December 2015, according to INS data.
Andreea Tint